MALES $750.00 FEMALES

$

850.00
SALLY, SARAH, SIMON AND SETH
ARE WEANED, CURRENT ON VACCINATIONS AND HAVE BEEN VET CHECKED. THE PUPPIES LOVE PLAYING TOGETHER AND KEEP AWAY WITH ONE OF THEIR SIBLINGS

IS THEIR FAVORITE GAME.
THEY COME WITH

ACA

REGISTRATION PAPERS, A CURRENT VACCINATION AND WORMING RECORD, 1 YR HEALTH GUARANTEE, AND VET HEALTH CHECK.

THESE PUPPIES WILL BE

READY FOR THEIR

FOEVER FAMILY
AF

TER JUNE 20TH
.

YOUR PUPPY WILL COME TO YOU HAPPY, HEALTHY AND SPOILED
.

I WILL BE HAPPY TO VISIT WITH YOU ABOUT THE PUPPIES.
A $200 .00 DEPOSIT HOLDS THE PUPPY FOR YOU.
e-mail awbruna@sbcglobal.net OR CALL LINDA @785-363-2342.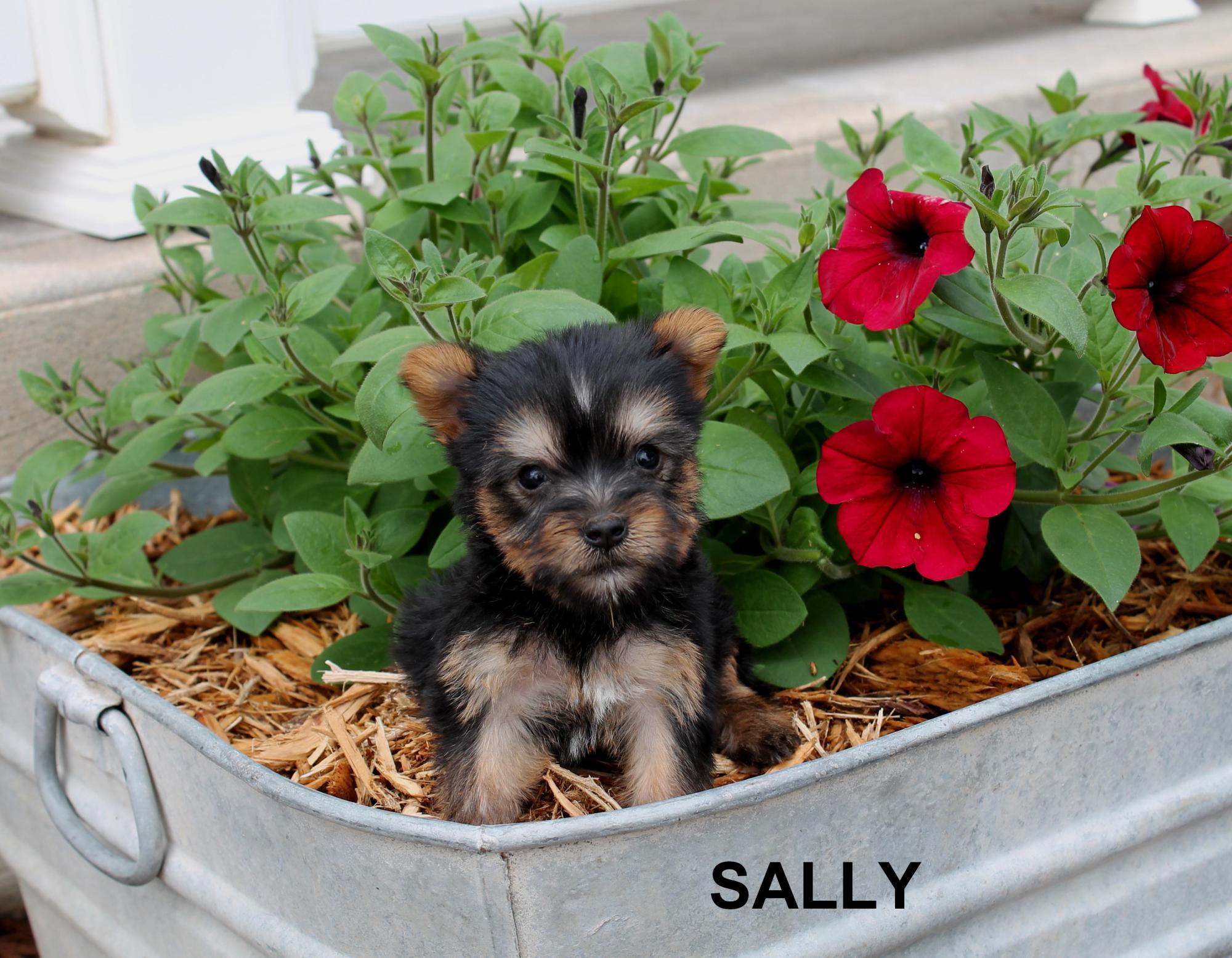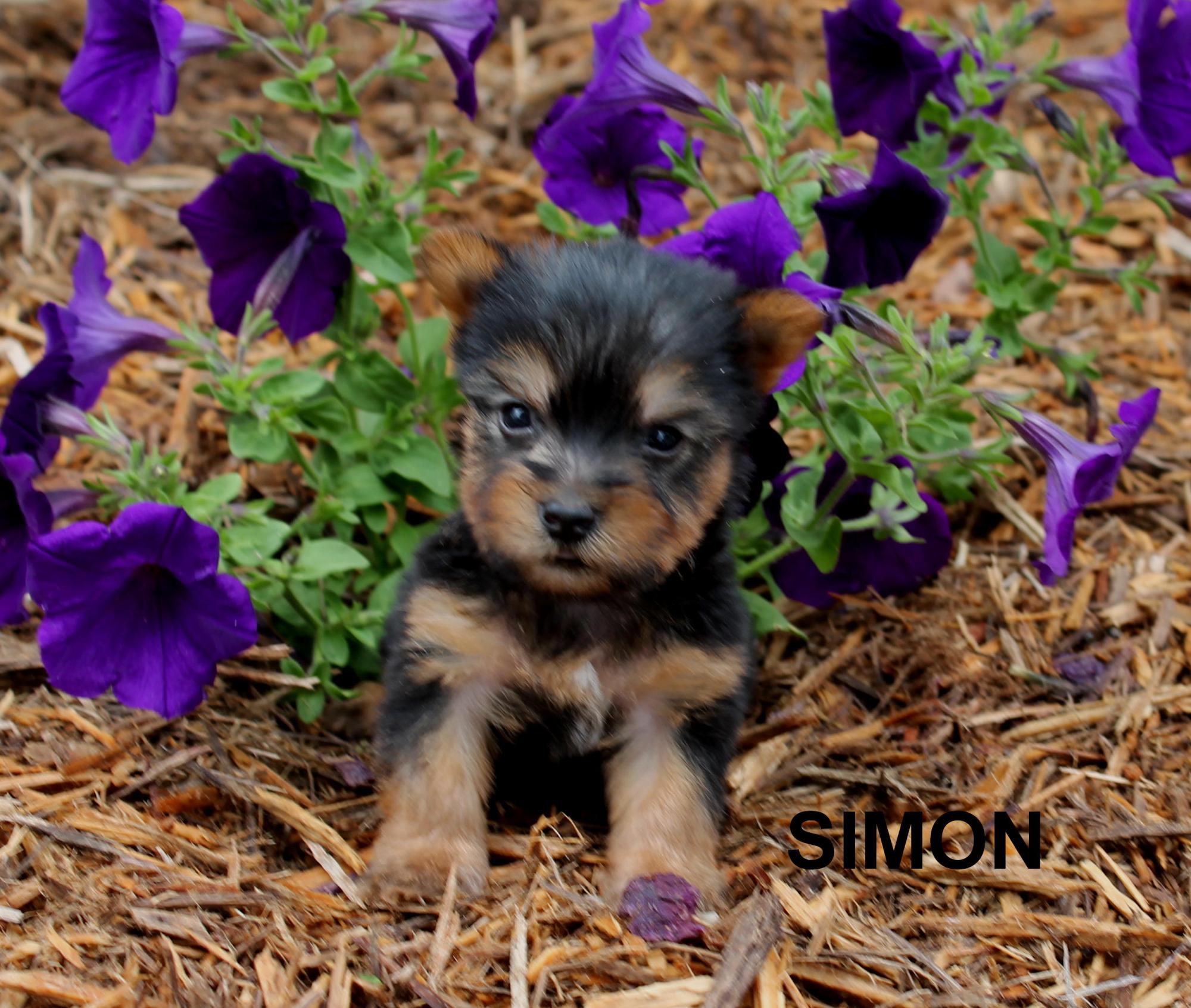 SALLY SOLD
DOB 4/20/20 $850.00
SARAH SOLD
DOB 4/20/20 $850.00
SIMON SOLD
DOB 4/20/20 $750.00
SETH SOLD
DOB 4/20/20 $750.00
PICTURE OF DAD IS ON THE PURCHASE AND GUARANTEE PAGE
AND GUARANTEE PAGE