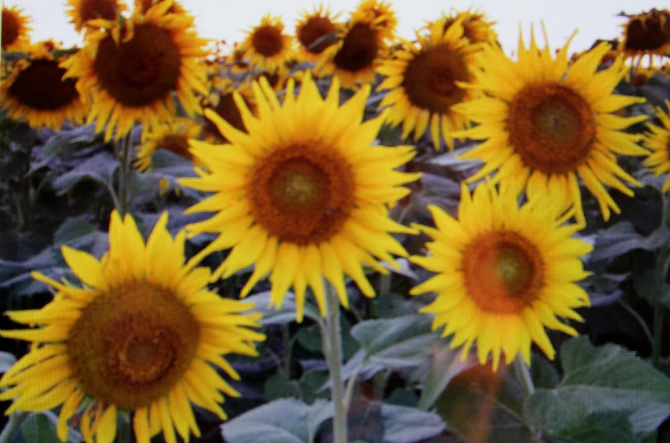 SILKY TERRIER PUPPIES FOR SALE
As a family-owned business, our passion and commitment to raising Silky Terrier puppies for sale span over four decades. Each pup that graces our home is not merely a pet; they are cherished members of our family. With unwavering dedication, we uphold the AKC's highest standards, ensuring top-notch quality in every furry bundle we nurture. The lineage of champions flows through the veins of many of our puppies, a testament to the excellence that runs deep within our bloodlines.
Rest assured, our credentials are not just words – we hold USDA and state licenses, demonstrating our compliance with stringent regulations to provide you with a secure and reputable source for Silky Terrier puppies.
Your

Source for Quality and Loving

ly

Raised Silky Terrier Pups
Our puppies begin their weaning journey at six weeks, carefully transitioning to solid foods and developing vital skills. However, we exercise patience and prudence, allowing them to flourish until they are fully prepared, both physically and emotionally, for their exciting journey to meet their forever family.

Your satisfaction is our joy, and we take pride in presenting you with Silky Terrier puppies for sale that embody everything we stand for – dedication, quality, and boundless love. Contact us to experience the delight of bringing home a happy, healthy, and adoring puppy from us and witness the magic they bring to your life.